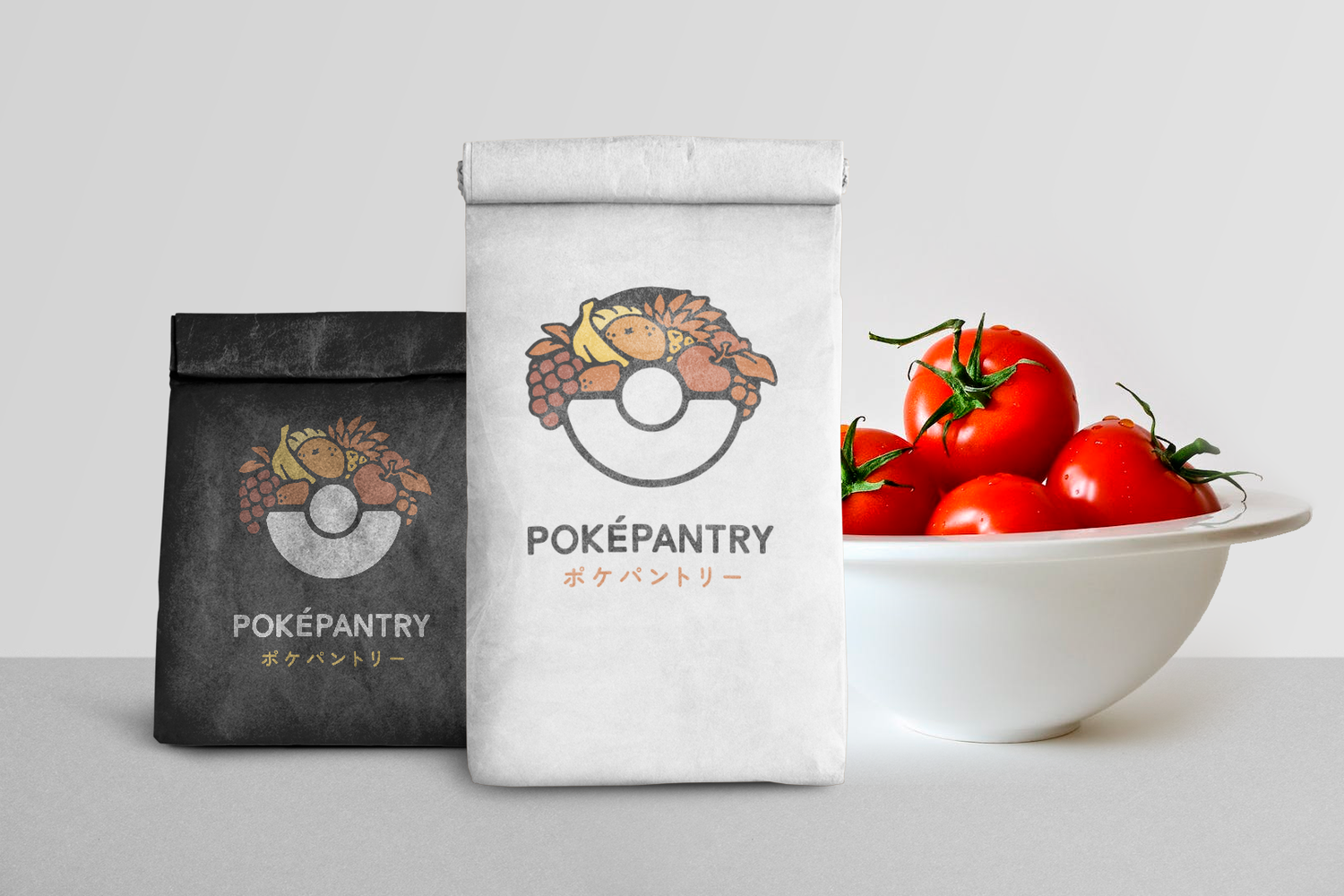 It started with a pomegranate and a bulbasaur.
Now there's a whole menu of adorable pantry monsters!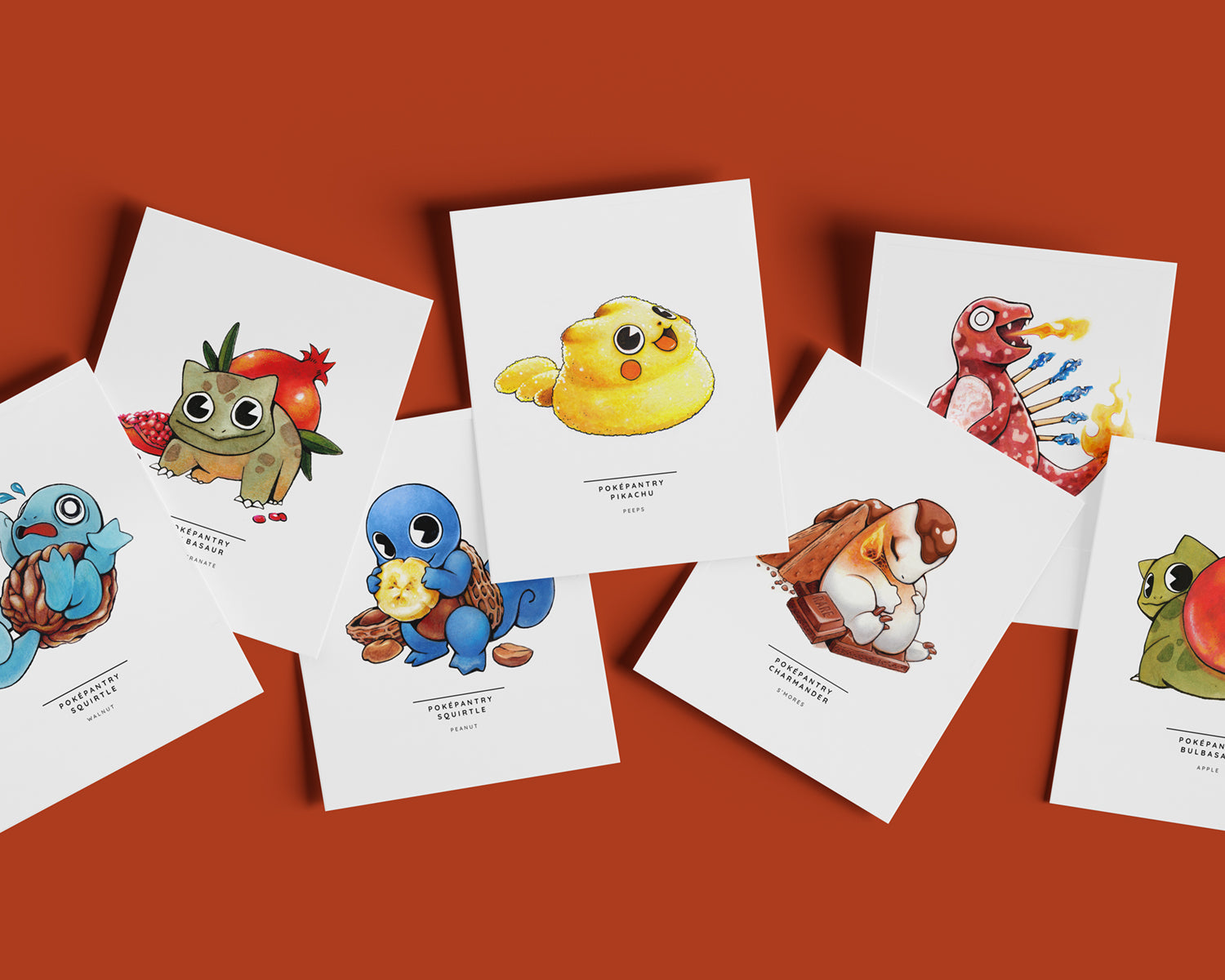 We're pairing your favorite foods with your favorite friends.
Welcome to the PokéPantry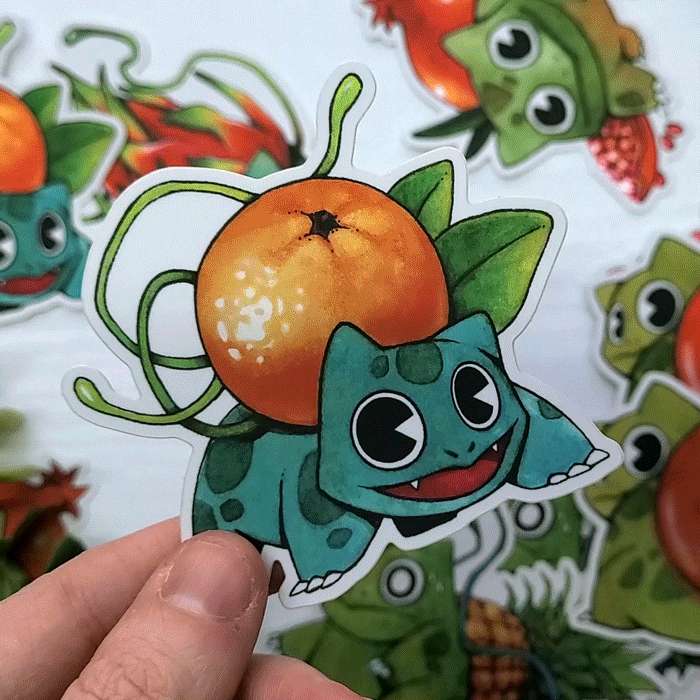 Shiny Stickers!
All our stickers are matte vinyl with a subtle mirror finish on the edible parts!
*PokéPantry stickers are not edible.
Browse Stickers